Welcome to Elysian Nightfall Studios! Our website is currently under construction, but a lot of our information is already live - so take a look around, and email us if you have any questions. We'd love to hear from you!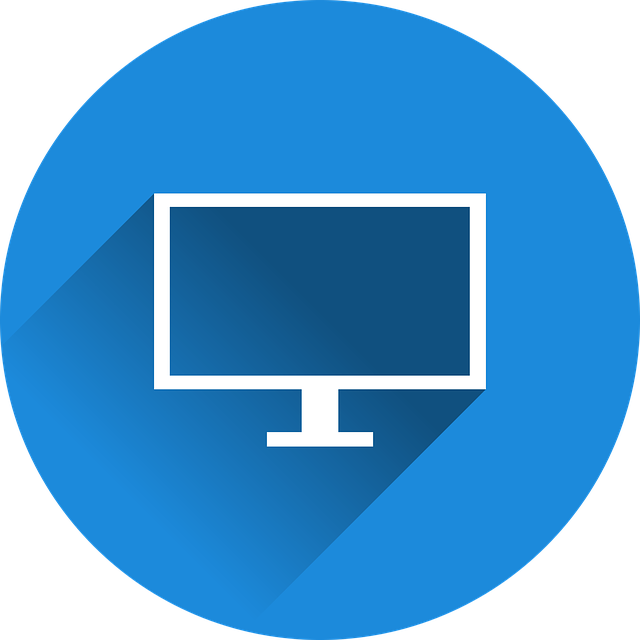 Global branding agency specializing in lifestyle brands. We work with companies of all sizes and personal brands in the fields of fashion, wellness, travel, culture, entertainment, and more! We do more than create your foundation. We create an experience, helping you maintain your brand and building strategic partnerships along the way.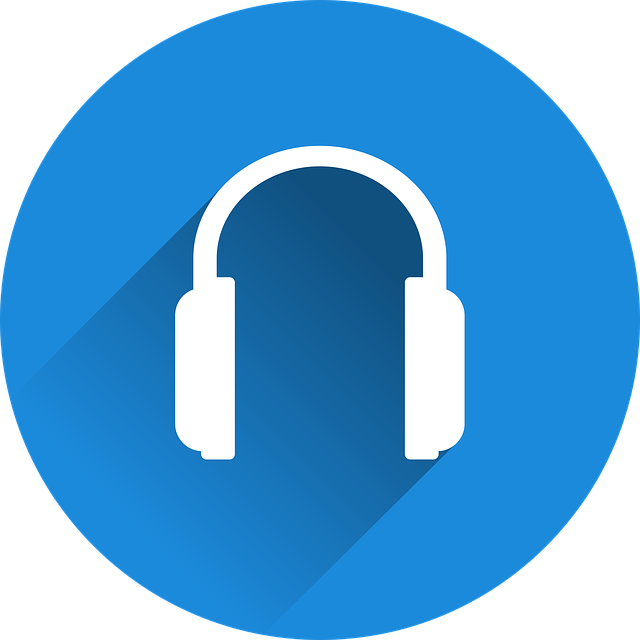 We offer post-production of audiobooks and podcasts.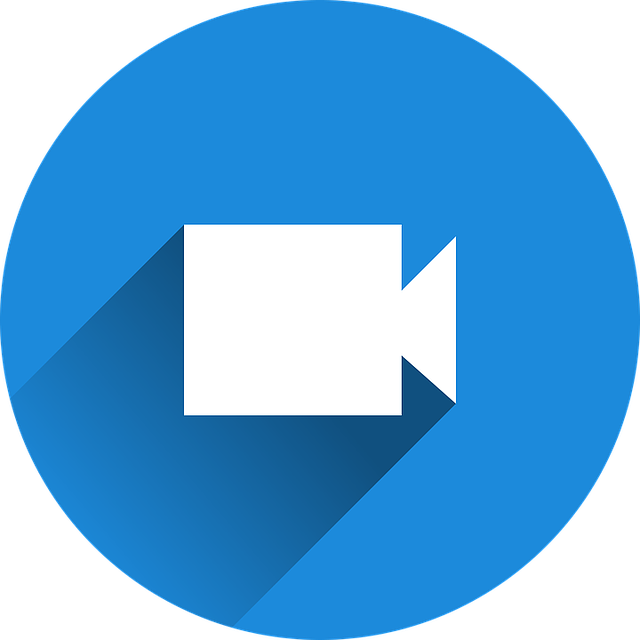 Supporting brand development with creative digital content for social media, websites, and commercials. We also work on the post-production of vlogs and YouTube videos.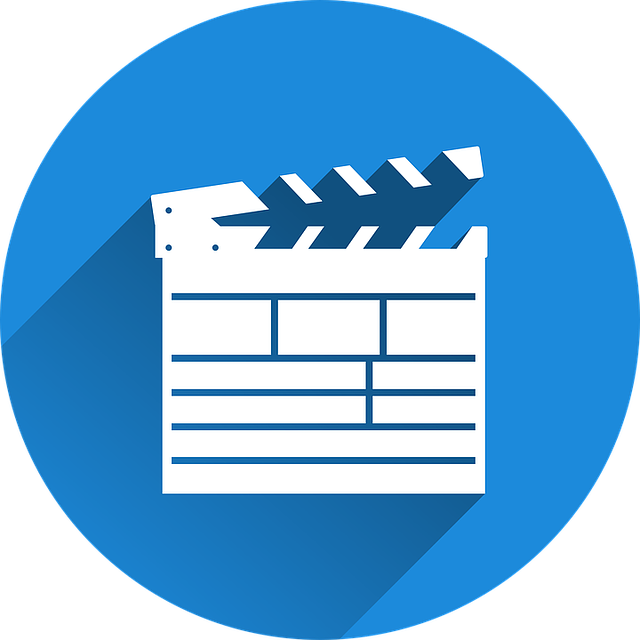 More information coming soon, including projects in development, and branded entertainment opportunities.
Professional work with a great attitude, and lots of patience during some unexpected interruptions on our end. Highly recommended. - Canada
Daniele was great to work with- she was flexible, available and open to ideas and suggestions on a challenging project. - Sydney, Australia
Daniele was great, really helpful and a pleasure to work with :) - UK
More testimonials coming soon!